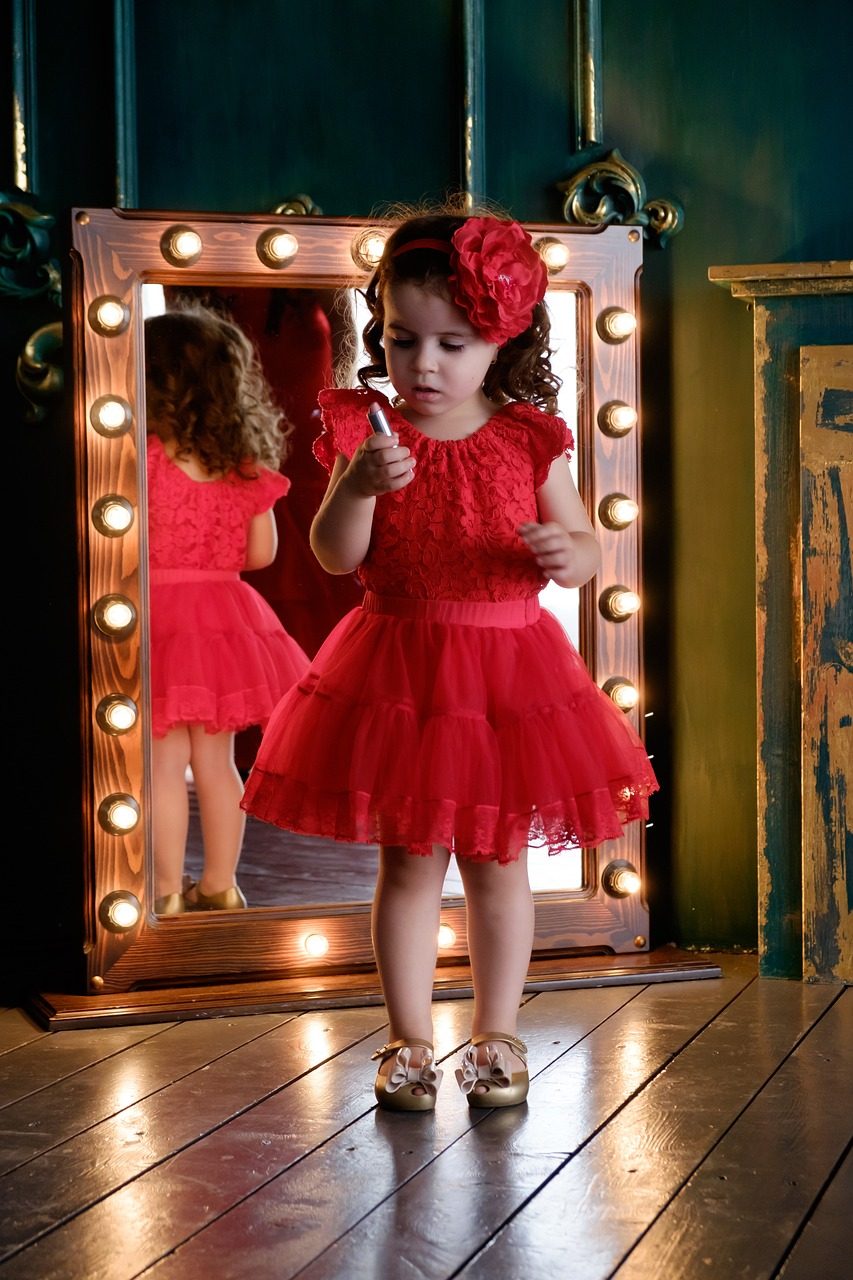 O Dniu Dziecka

Dzień Dziecka, poza tradycyjną symboliką, służy do wszelkiego rodzaju rozważań, dotyczących roli dzieci w naszym społeczeństwie. To właśnie takie spotkania i rozmowy zaowocowały wieloma zmianami w prawie, które dziś ułatwiają dzieciom życie i pomagają z uśmiechem patrzeć w przyszłość.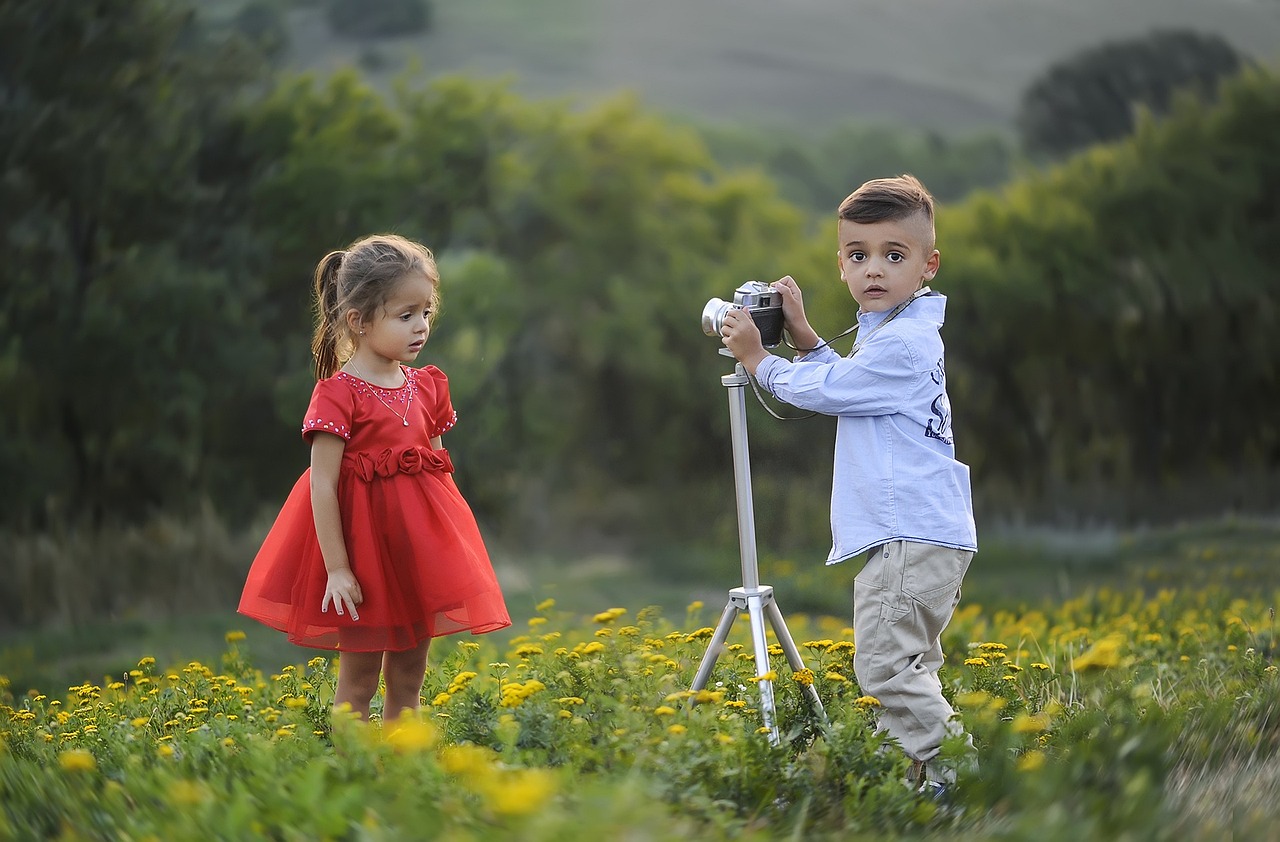 Pamiętajcie, że każde dziecko jest ważne i to każdego dnia. Powinniśmy zrobić wszystko, by dzieciaki były szczęśliwe, gdyż to on będą kreowały świat, w jakim przyjdzie nam się starzeć.
Gdy będę duży, będę grać w kreskówkach.
Pingwiny nie mogą latać, bo nie mają śmigieł.
W lesie rosną różne drzewa, a mianowicie: wysokie, średnie i małe.
Grzyby są jadalne i trujące, mając przez to dużo do powiedzenia w gospodarce.
Nie tweetuj więcej o moim życiu. Nie jestem filmem.